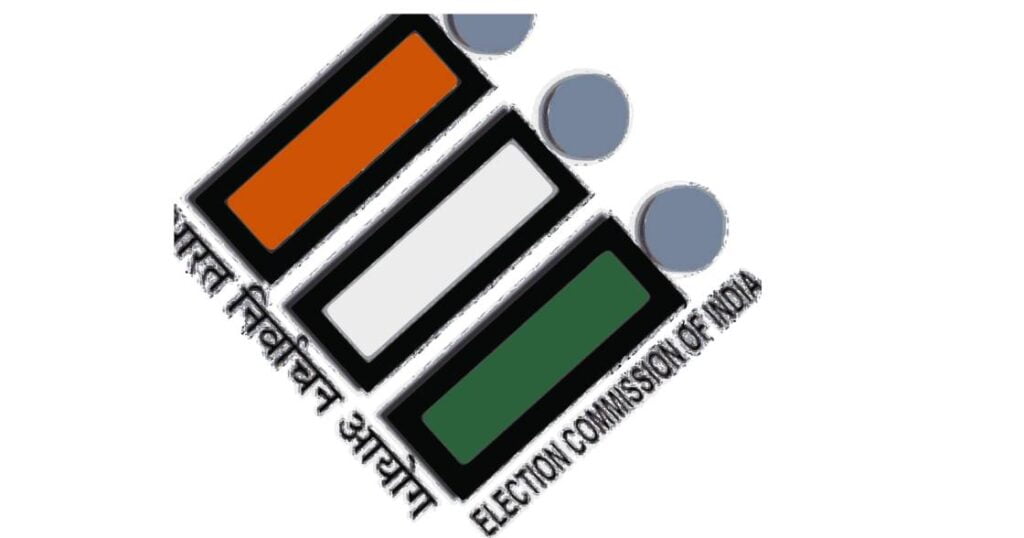 According to polling sources, the Indian Election Commission is going to announce dates for assembly elections in Uttar Pradesh, Punjab, Goa, Manipur, and Uttarakhand at 3:30 p.m. on Saturday, January 8.
The ECI is also going to announce the COVID-19 protocols which everyone has to follow because the Omicron variant is causing a significant increase in cases in India.
In the face of the unabated growth, several political parties have already announced the cancellation of political rallies and are focusing more on digital campaigns.
"All parties told us elections should be held on time following COVID-19 protocol," Chandra at a press conference.
At a press conference, Chandra remarked, "All parties notified us that polls should be held on time and in accordance with COVID-19 procedure."
To accommodate social distance conventions, the CEC also declare that voting hours in the state will be extend by one hour, from 8 a.m. to 6 p.m. To avoid crowding, more booths will be introduced. The polling organization also highlight the importance of speeding up immunization and ensuring that poll workers were completely vaccinated.
The current term of the UP assembly will finish in May, while the terms of the remaining four state assemblies will conclude in March on separate dates.