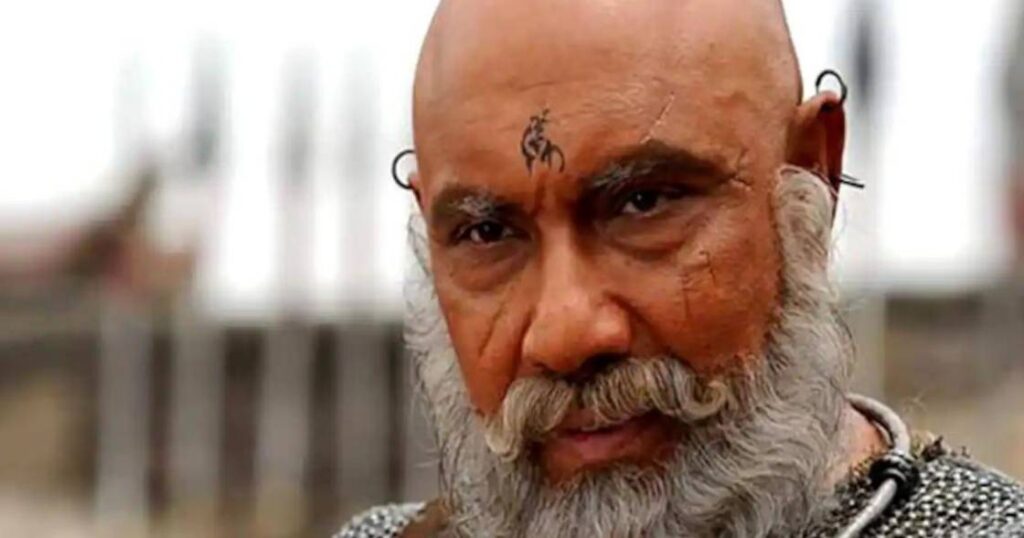 Veteran actor Sathyaraj was recently taken to a private hospital after testing positive for Covid-19. He gained popularity across the country after playing Katappa in the Baahubali film.
Several stars have recently used social media to announce that they have tested positive for Covid-19. Vishnu Vishal announced on Twitter on Sunday morning that he began the year 2022 by testing positive for Covid-19."Guys, Yes im covid +ive… Anyone who came in contact with me in the last 1 week please take care. Horrific body pains and nose block,itchy throat n also mild fever. Looking forward to bounce back soon," he tweeted.
For the second day in a row, India recorded over 1.5 lakh daily infections, bringing the total active caseload to 5,90,611. In the 24 hours leading up to 9 a.m. Sunday, the country had 1,59,632 new Covid-19 cases and 327 deaths, according to the Union Ministry of Health. The daily positivity rate was 10.21% on average.