Lata Mangeshkar, a popular playback singer, has been hospitalized in a private hospital in Mumbai after having the coronavirus.
Lata Mangeshkar, a veteran playback singer, has been performing since 1940, spanning more than 80 years. She has sung thousands of songs, according to the Guinness Book of World Records.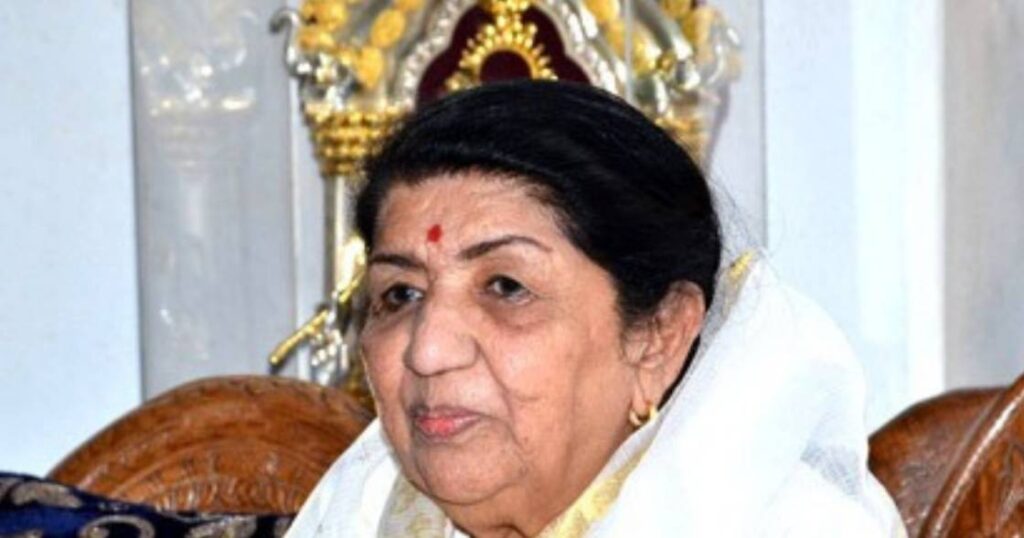 Lata Mangeshkar, 92, has been diagnosed with a sudden coronavirus infection and is being treated in a Mumbai private hospital.
Lata Mangeshkar's fans around the world have been wishing her a speedy recovery while she is undergoing treatment in the intensive care unit.
Rachana Shah, her niece, verified the news to ANI and stated that she is experiencing moderate symptoms.
"She is doing fine; has been kept in ICU only for precautionary reasons considering her age. Please respect our privacy and keep Didi in your prayers," Rachana said.