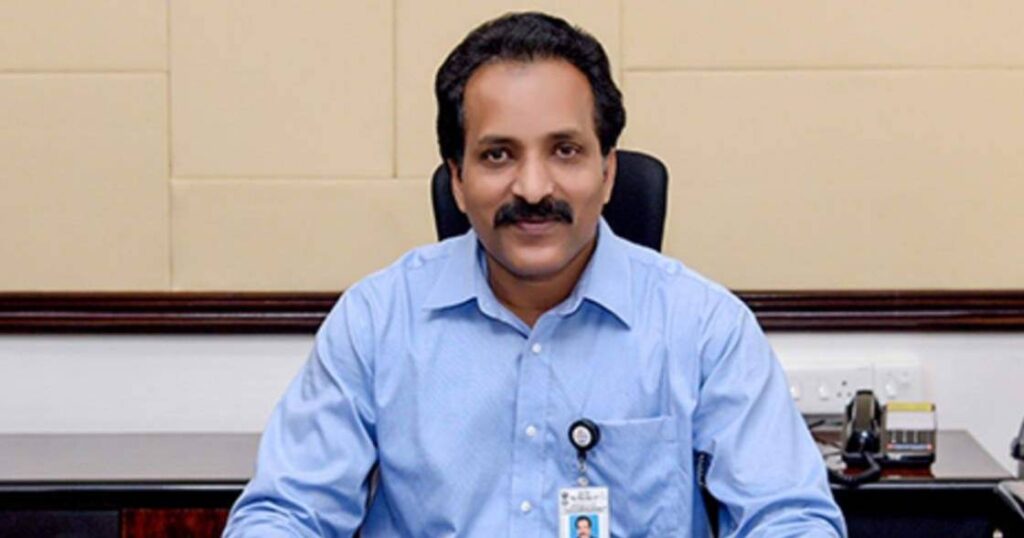 S Somnath an Indian scientist, and Trivandrum director is appointed as the next head of ISRO. Somnath previously led the Liquid Propulsion System Center (LPSC).
He was director of VSSC in 2018. Somnath designed the launch vehicles, including the GSLV Mark 3. Mr. Somanath is a specialist in launch vehicle systems engineering, structural design, structural dynamics, integration designs and procedures, mechanism design, and pyrotechnics.
Mr. Somanath, who was born in July 1963, received a Gold Medal for his commendable performance after graduating with a 2nd rank in Mechanical Engineering from Kerala University. He then went on to complete his Post Graduation in Aerospace Engineering from the Indian Institute of Science (IISc), Bangalore.
He has received the Space Gold Medal from the Astronautical Society of India (ASI), as well as ISRO's Performance Excellence Award-2014 and Team Excellence Award-2014 for the GSLV Mk-III realization.
Somnath has two years left for his retirement.
He takes over after Kailasavadivoo Sivan, whose extended term ends on Friday.