If you do not want to be a participant in a certain class, there's a way to leave a Google Classroom. It's possible to do this on both your computer and mobile phone. We'll tell you how to do this.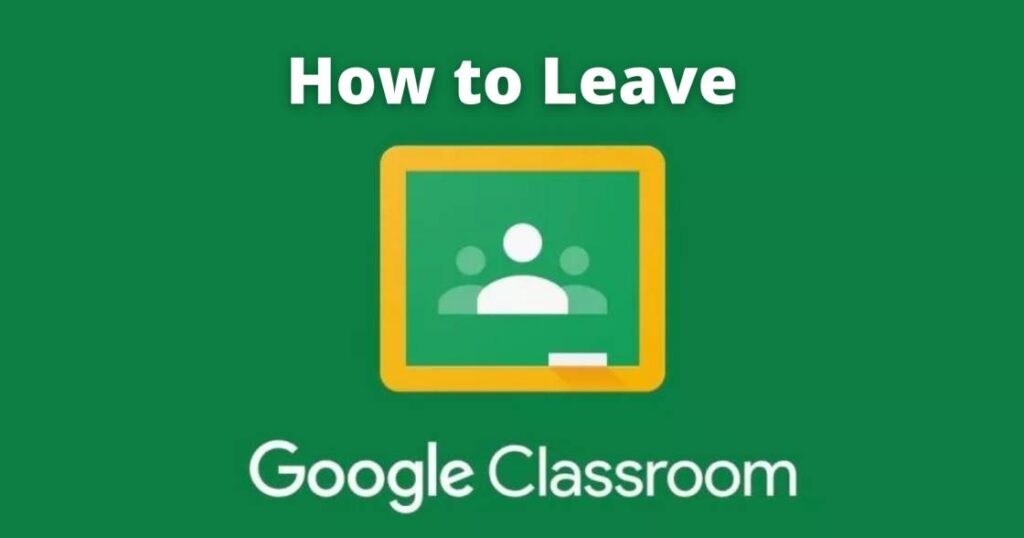 Leave a Class in Google Classroom on Desktop
To remove you from the class that you are taking on the Windows, Mac, Linux, or Chromebook PC,
Go to Google Classroom website or you can download google classroom app on pc.
Log in to your account on the website.
On the website, locate the class that you wish to quit. 
Then,in the top-right corner, click three dots.
In the three-dots menu, click "Unenroll."
You will see an "Unenroll" popup. Here, again click "Unenroll."
Now You've been removed from your chosen group in Google Classroom. In order to join that class, you'll be required to rejoin the class, just like you did the previous time.
Leave a Google Classroom on Mobile
If you're using either an iPhone, iPad or Android phone, use its app to leave the class.
Start by launching the Google Classroom app on your phone.

On the app's main screen, find the class you want to leave.

In that class' top-right corner, tap the three dots.

In the three-dots menu, click "Unenroll."