Taron Egerton, the Welsh actor known for his roles in Kingsman: The Secret Service, Kingsman: The Golden Circle, and Rocketman, celebrates his birthday on November 10. On this occasion, let's take a look at some of his dapper red carpet looks that have left fans in awe.
What are some of taron egerton's most iconic red carpet looks ?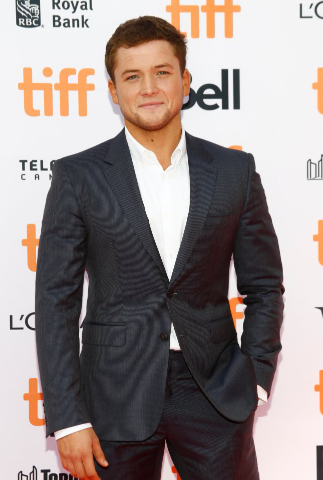 Taron Egerton's red carpet avatars should be discussed more often, and his birthday is just the right opportunity. With his sharp suits and exquisite taste, Taron manages to grab your eyeballs while ruling the red carpet like a true king.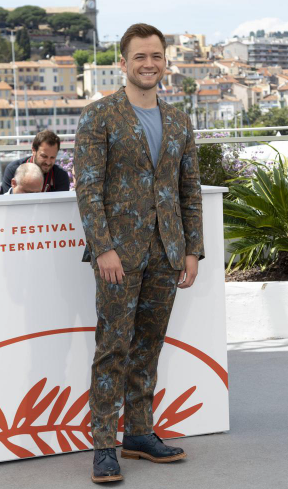 His charming demeanor is hard to resist, and the way he carries his suits is enough to make us root for him.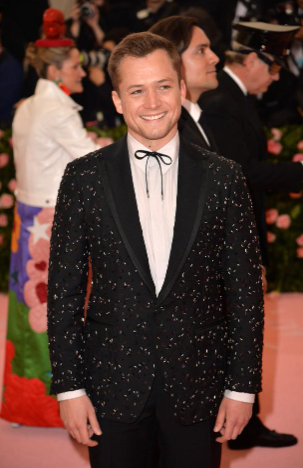 Taron Egerton's style has been praised by many, and he has been seen rocking a broad spectrum of designs over the past year. He has mastered the art of wearing suits and has given us some major fashion goals.