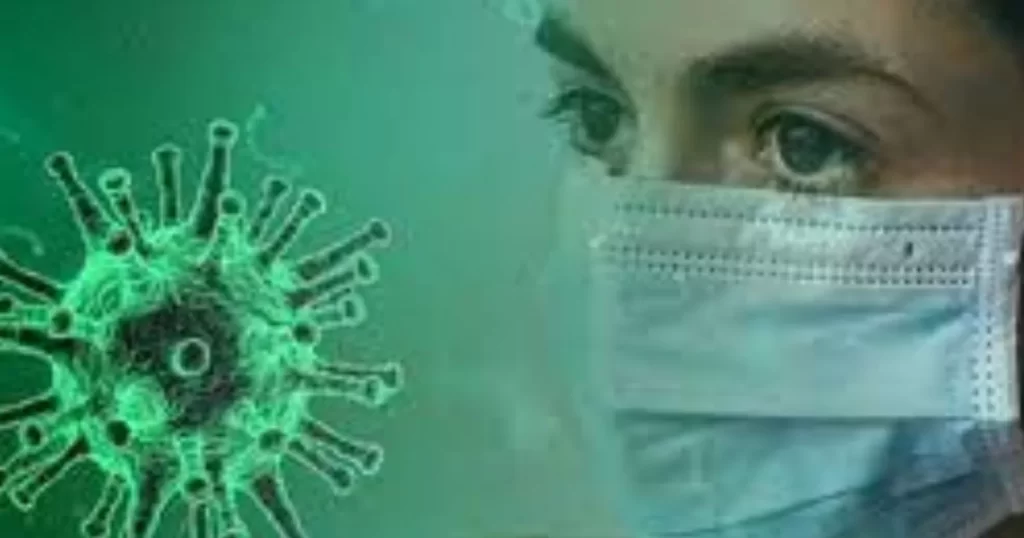 A guy who just returned from South Africa to Dombivali in Maharashtra's Thane district tested positive for coronavirus, according to a Kalyan-Dombivali Municipal Corporation (KDMC) official.
According to the official, it is unknown whether the patient was infected with the Omicron variety of coronavirus, which has been identified as a variant of concern by the WHO.
On November 24, the guy flew from Cape Town to Dombivali.
"He was tested for COVID-19, which came back positive," the official stated.
After returning from South Africa, the guy had no communication with anyone, according to KDMC Medical Officer Dr. Pratiba Panpatil.
Source: NDTV