As 2021 is going to end today, Google Doodle features a candy popper that says 2021 on it. The letters of Google are also decorated with jacklights and party caps on top of the letter 'G'.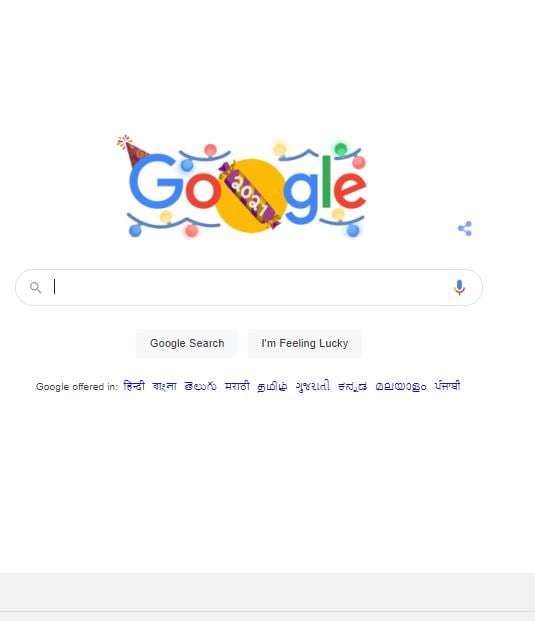 When you click on it, a page will open with confetti all over your screen. When you click on the right side of the page there is an animated confetti cone and it will be over your screen again.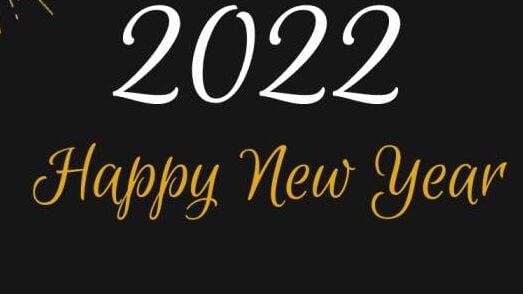 On Google's homepage last year, a ticking clock was waiting to 'ring in the New Year.'
The last day of the year, New Year's Eve falls on December 31 in the Gregorian calendar. New Year's Eve is celebrated all across the world on this day. Throughout the world, billions of people celebrate the evening with parties, festivities, and fireworks while waiting for the clock to strike midnight. People frequently make resolutions to stop engaging in bad lifestyle behaviors or exhibiting unattractive characteristics. Some people make a decision to achieve a personal objective.