The wait is ended, and the action will begin in a few hours.
The largest sports event in India is returning! Yes, the 2021 Indian T20 League will restart in a new nation, but we are all relieved that the 60-match footage, which had been stopped, can be watched again.
The schedule has been changed, and the opening game features a match between Chennai and Mumbai, which promises to be an exciting one.
Before the competition was stopped midway through, the teams only played one more match against each other.
It was a different Chennai team then that adopted a daring style of cricket and built a massive total of 218 runs before being chased down by Kieron Pollard's counterattack.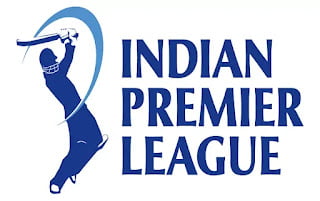 However, a little shift has taken place. According to the stats, Mumbai's batting seems better on paper, but the bowling could be limited to the experts because of the difficulty in developing a sixth bowler.
Since Pollard and Hardik haven't been reliable, Mumbai may be in trouble if one of their bowlers has a bad game. Also, this is a new pitch at a new location, so no one knows how it will play.