What is canva ?
Canva is a graphic design tool for making posters, social media graphics, presentations, posters, documents, and much more content. There are many templates that can be used. This tool is free to use but has some limitations in the free version. The paid version of the app has more features.
You can even use the drag and drop feature to upload your own photos and add them. It's like having a free, basic version of photoshop that doesn't require any advanced photo editing skills.
Canva has thousands of free, professionally designed templates which you can use and customize according to your needs.
If you are new to Canva and have no idea about how to use it, Canva also provides free video tutorials about it.
Most people use Canva to create images, banners, and other graphics for their websites or clients. Sometimes they really like an image and want to use it in their image, but it has the Canva branding on it and tells them to buy it.
No worries guys,
I came up with a trick that will let you use those paid elements for free of cost without any watermark.
You will not have to spend a single penny for it not either have to download any mod apk or any other third-party software.
It will be done on canva website only.
[ Note:- It will only work on PC or laptops, not on mobile phones ]
Steps to remove watermark from canva for free
So here are steps that will remove canva watermark for free within minutes-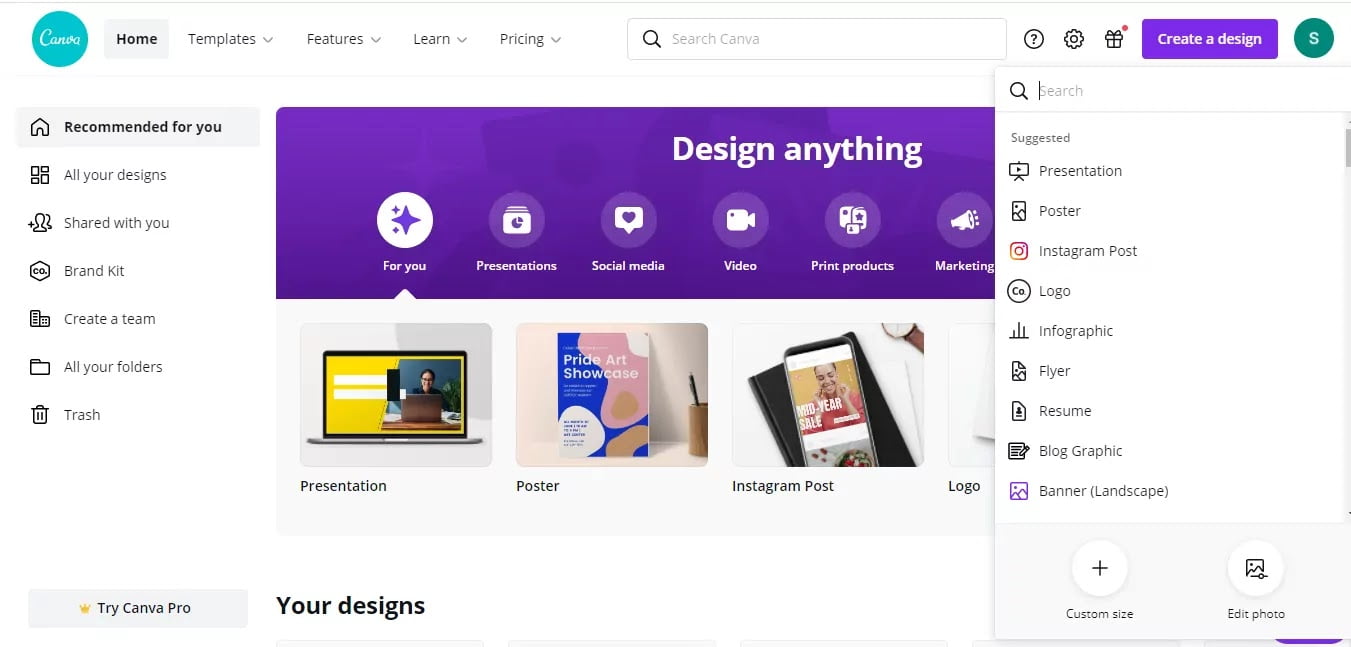 Right-click on the screen and go to inspect element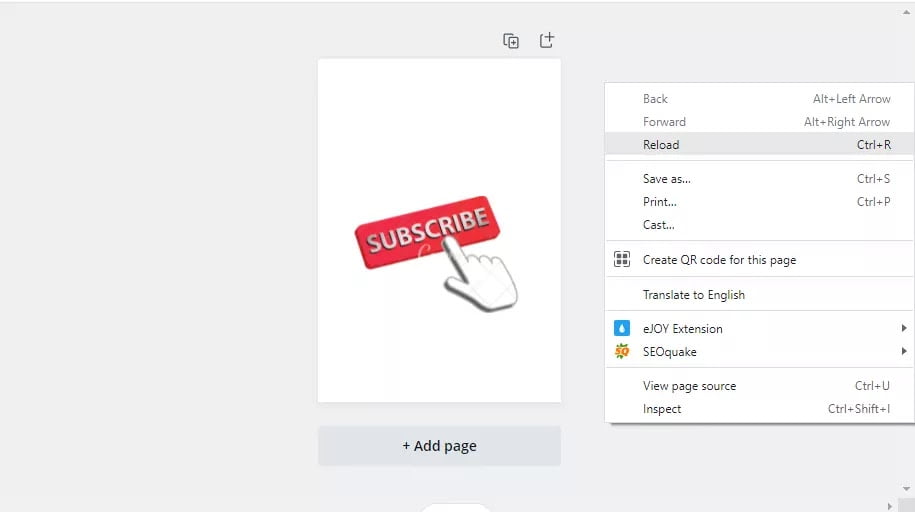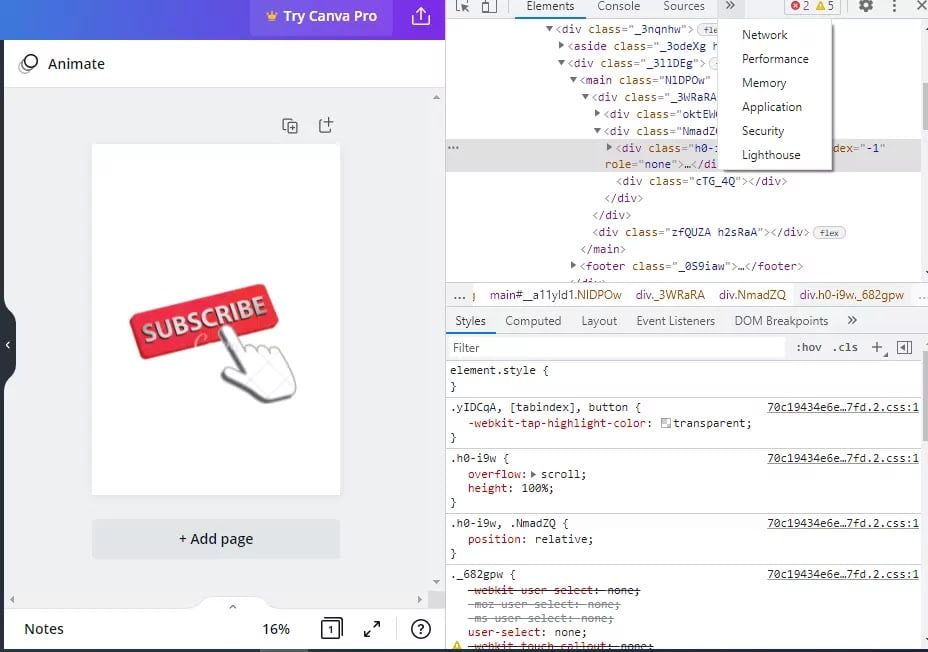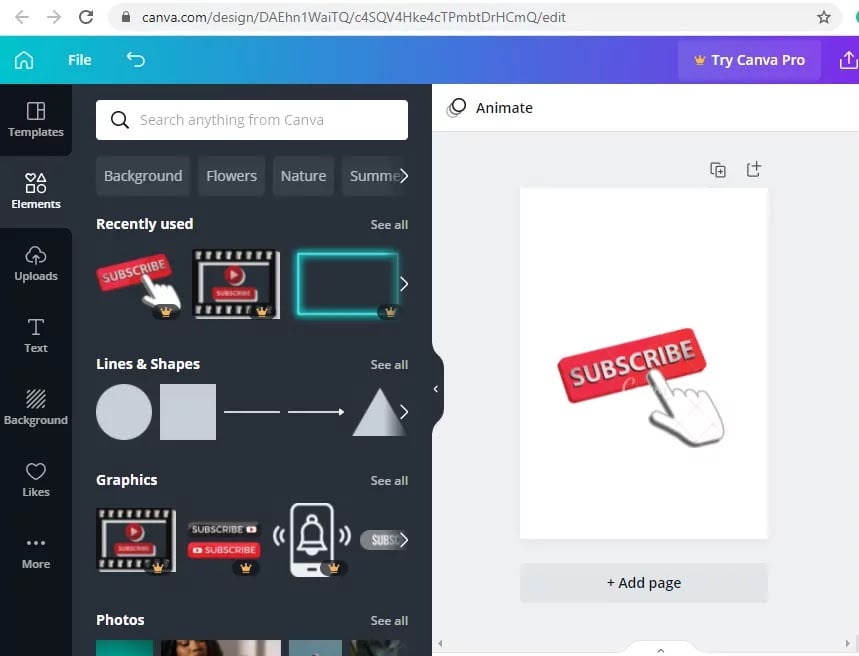 Files will load in inspect window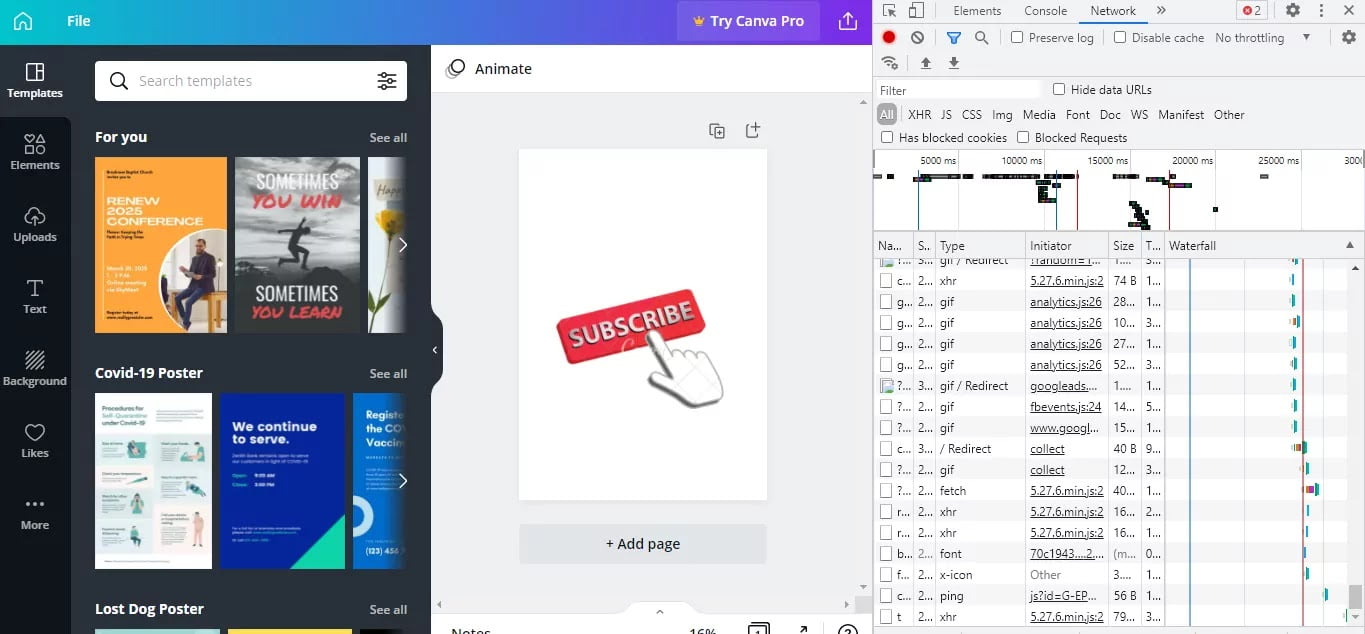 Go to the bottom of the files
Scroll up and search for the first png format file

Click on that file and save the image on your pc by right click on it.

Now upload that saved image on canva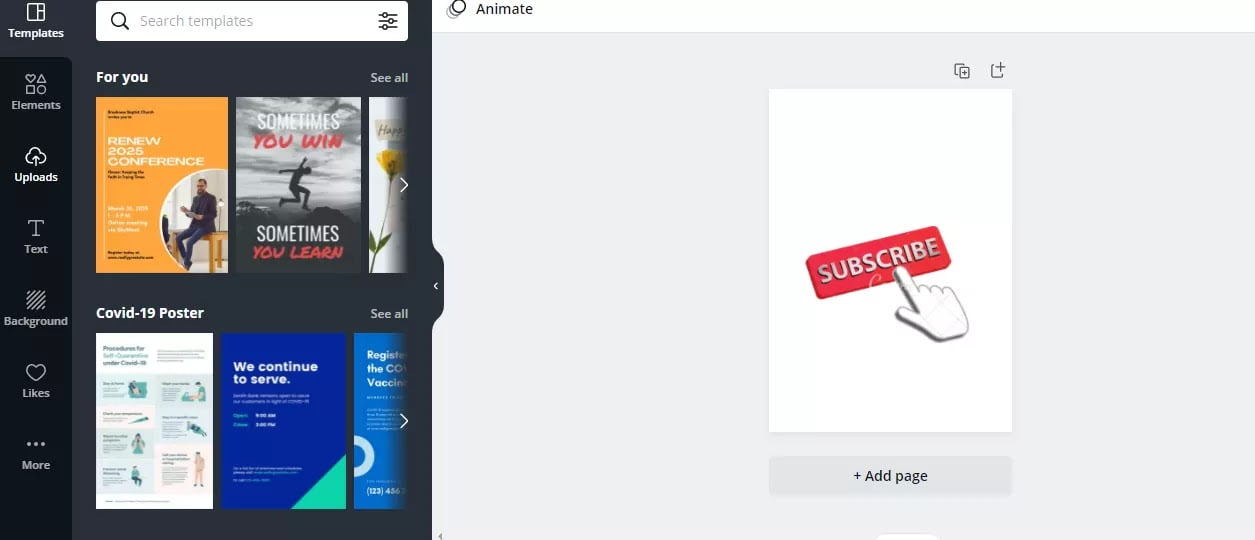 And here is your watermark-free element

By following these steps you can use any paid elements without a watermark for free.
Hope this method will help you and you will be able to make your designs in Canva without any interruption.
If you want to know Top Canva fonts to use in your designs, read this article: Top Canva fonts you should use in your designs
Also Read: How to download google classroom in laptop
when someone is lying and you know the truth quotes
dream quotes in hindi and english
how to send empty messages on whatsapp
Frequently Asked Questions (FAQ)
How do I get rid of the watermark on canva free?
You can get rid of the watermark on canva either by purchasing subscriptions or by using inspect element method.
Does canva free have a watermark?
Canva consists of some elements which are watermark free but there are also some elements that have watermarks & can be accessed after purchasing a subscription.
Can I sell what I make on canva?
All of Canva's free pictures, music, and video files are available for commercial and noncommercial usage.
Is removing watermarks illegal?
Using someone else's content without permission is illegal copyright infringement. If you are removing the watermark without their concern, it is illegal.