TikTok's story of becoming one of the most popular apps in India to getting ban for security reasons had come a long way.
TikTok and 58 other Chinese-owned apps were banned in India in June 2020, due to some security concerns. Now, almost a year later, reports indicate that Tik Tok may be returning to India.
TikTok may re-enter India as TickTock, according to reports in various Indian publications, based on a new trademark application filed by parent company ByteDance.
According to reports, ByteDance filed a trademark application for TickTock with the Controller General of Patents, Designs, and Trademarks earlier this month.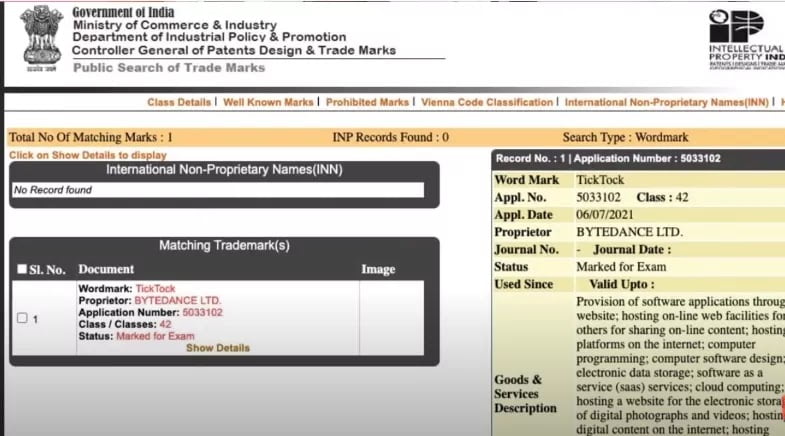 While there has been no official statement from ByteDance, the company is said to be eager to resume its presence in India following the implementation of new IT rules. TikTok shut down its operations in India in January of this year, which led to make 2,000 employees being unemployed because they were unsure how long the ban would last in India.
TickTock's entry, on the other hand, comes at an interesting time. ByteDance recently decided to postpone its IPO plans in the United States or Hong Kong indefinitely after Chinese regulators directed the company to focus on addressing data security risks.
Let's see when will Tiktok land in India and will it be able to make that much impact again or not?