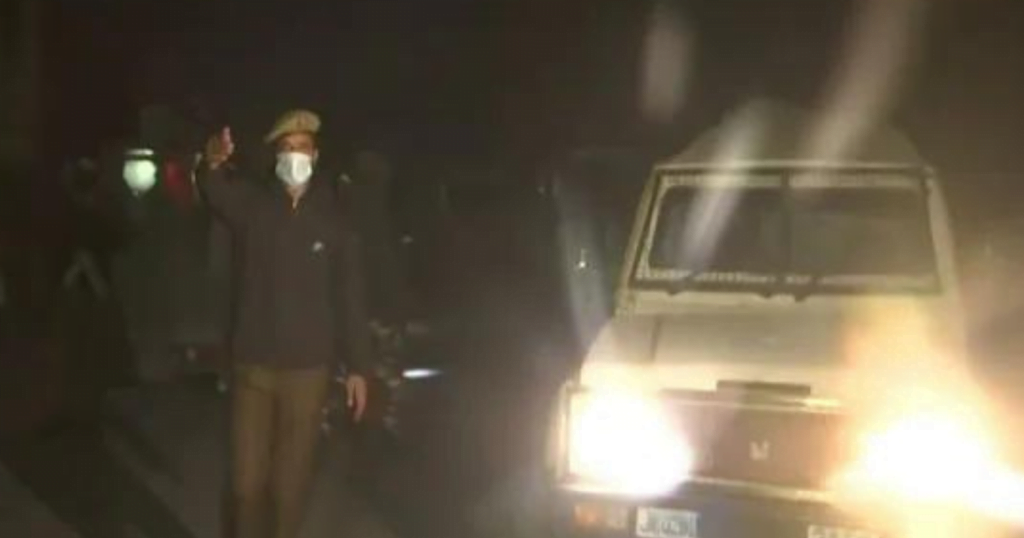 Official sources say three J&K armed police officers were killed and 14 were injured when two terrorists attacked a police bus outside a police camp in Zewan on the outskirts of Srinagar this evening. In the highly protected location that houses numerous camps of various security personnel, terrorists resorted to heavy shooting on the bus. This evening, an incident occurred in the Pantha Chowk neighborhood.
All injured personnel were evacuated and transported to different hospitals. The area has been cordoned off, and a search operation has begun to find the culprits.
One ASI and a Selection Grade Constable were among the injured police officers who died as a result of their injuries and were martyred.
PM @narendramodi has demanded more information about the terrorist incident in Jammu and Kashmir. He also sent his condolences to the families of the security personnel who were killed in the attack : @PMOIndia tweeted
Source: Twitter, NDTV.com