Follow these steps to remove canva watermark for free within minutes-
Navigate to https://www.canva.com/
Click "Elements"
3. Click the "Search elements" field
4. Search element you want which have watermark and click "enter"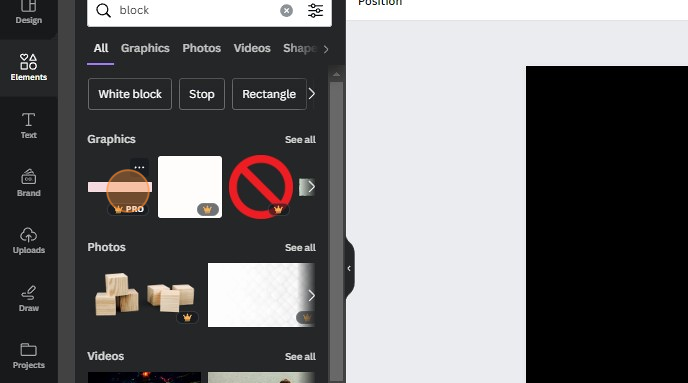 5. Right-click on the screen and go to inspect element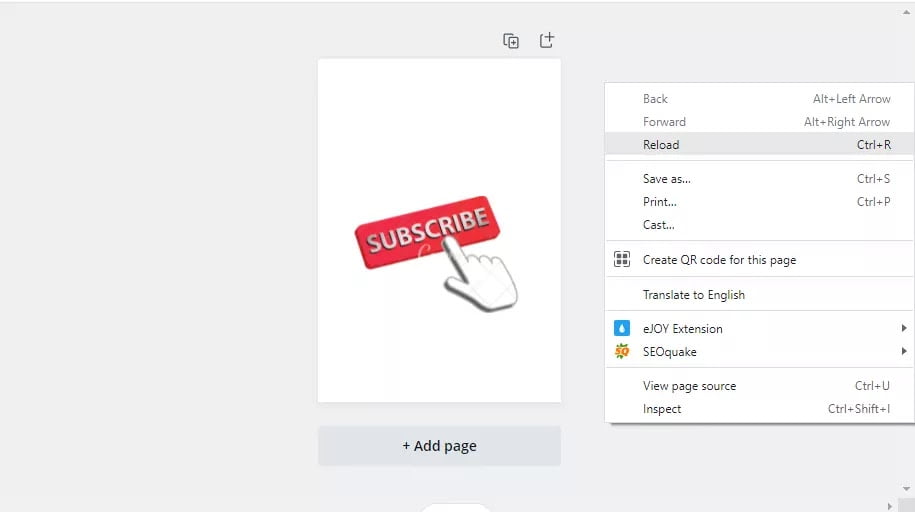 6. Open network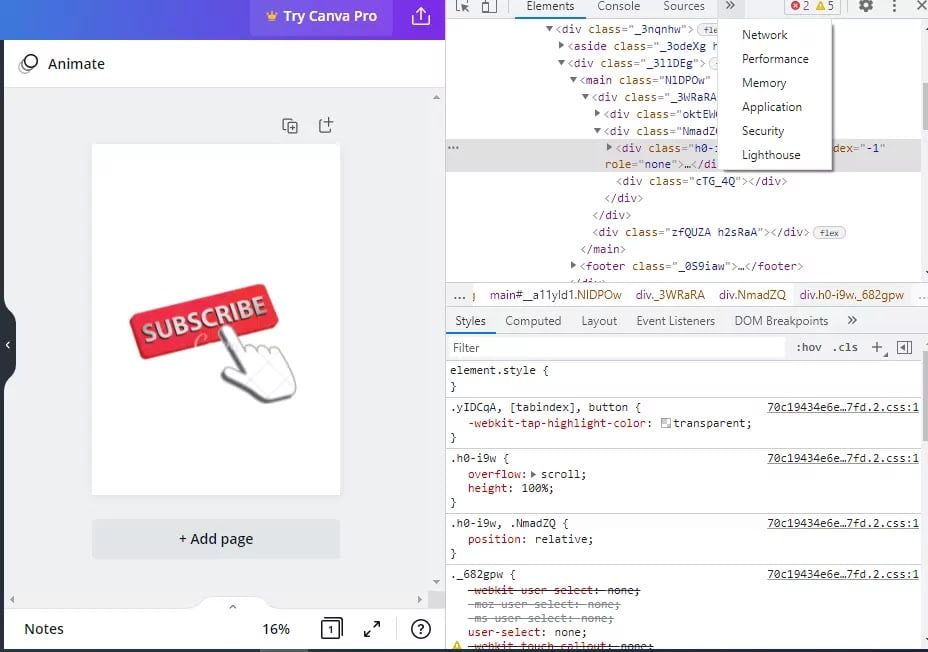 7. Refresh page (Press F5)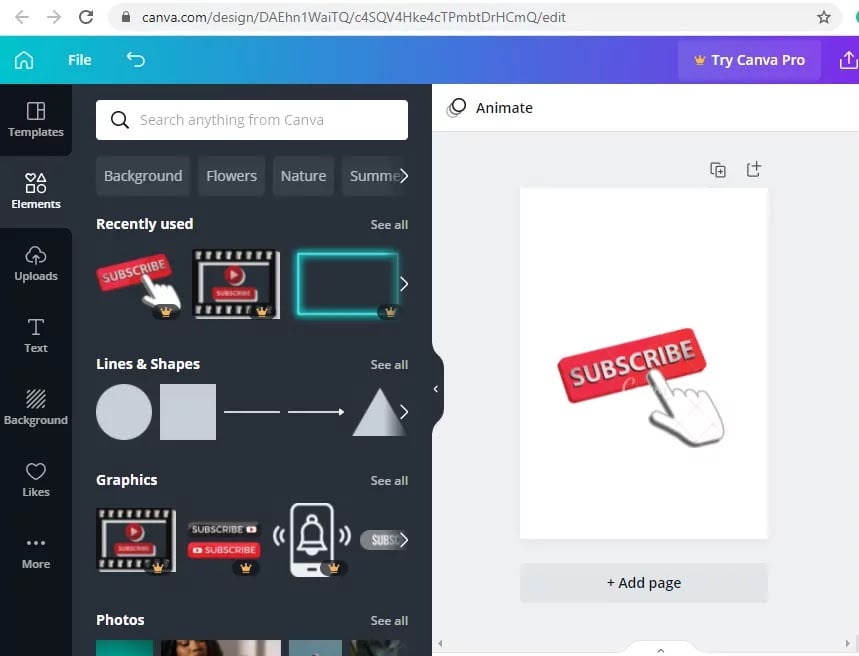 8. Files will load in inspect window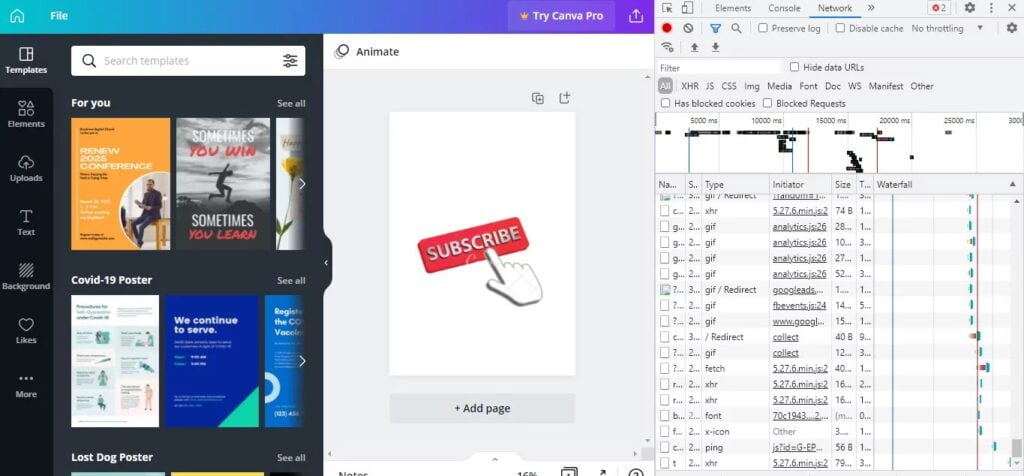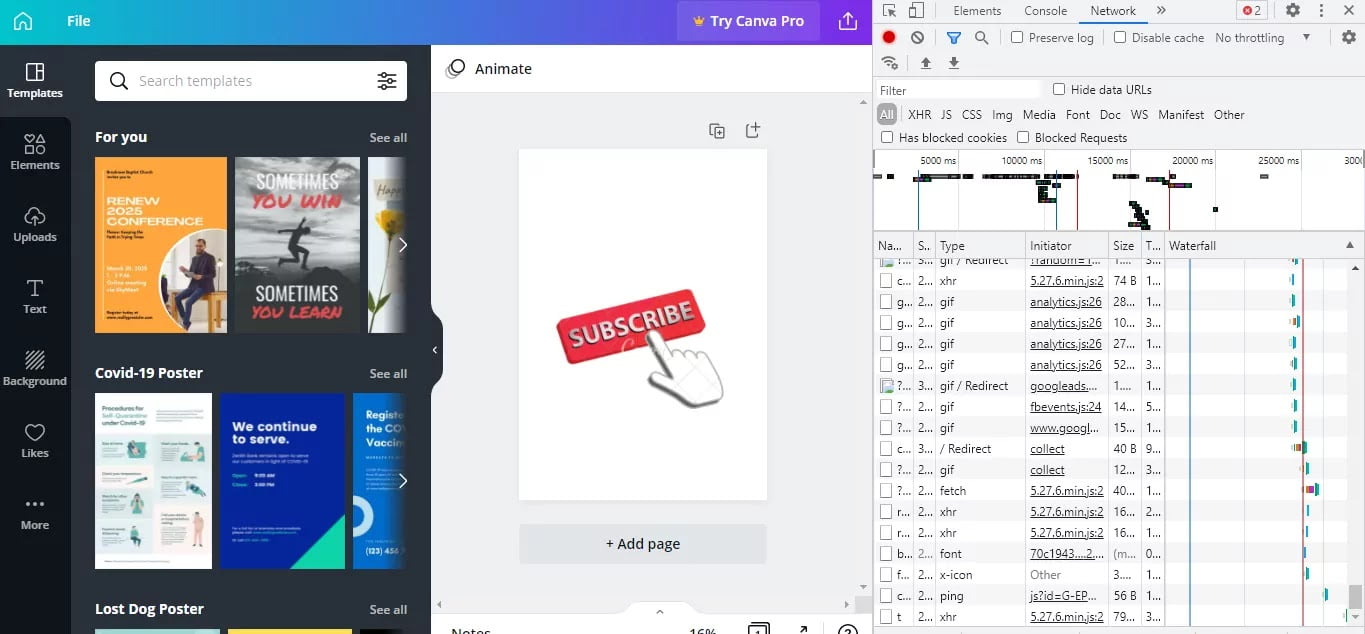 9. Go to the bottom of the files
10.  Scroll up and search for the first png format file


11. Click on that file and save the image on your pc by right click on it.

12. Now upload that saved image on canva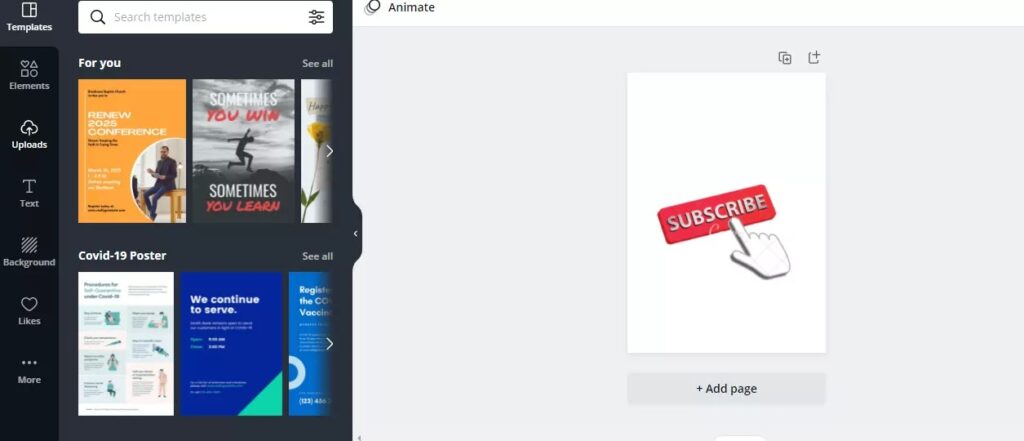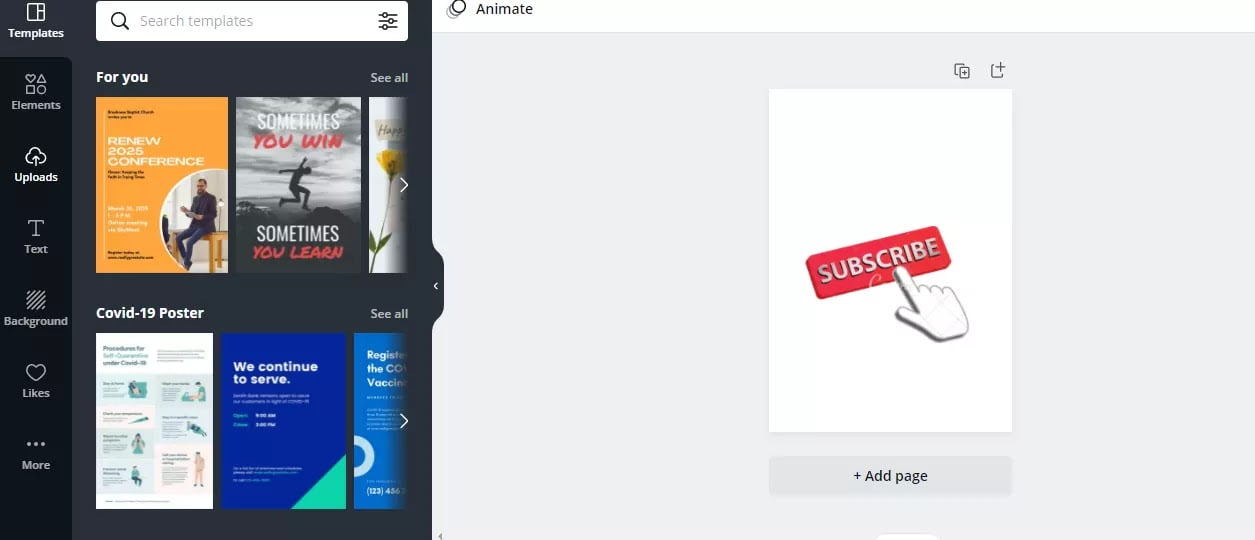 13. And here is your watermark-free element

By following these steps you can use any paid elements without a watermark for free.
Hope this method will help you and you will be able to make your designs in Canva without any interruption.
[ Note:- It will only work on PC or laptops, not on mobile phones ]