Zain Javadd Malik, popularly known as Zayn Malik turns 29 today. Zayn Malik was born in Bradford's St Luke's Hospital on January 12, 1993.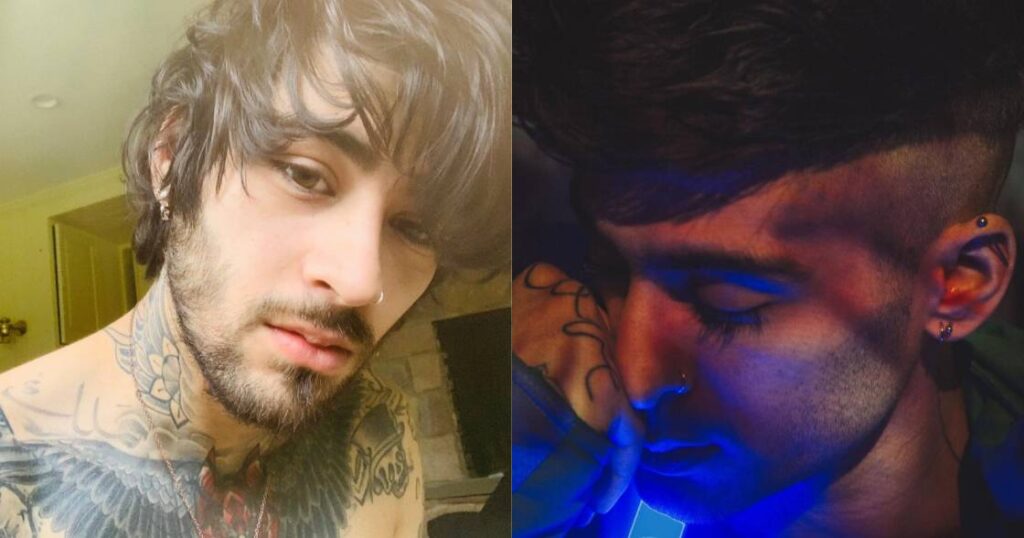 Some less known facts about Zayn Malik
Zayn Malik is the British singer whose real name is Zain Javadd Malik.
 Zayn Malik was born on January 12, 1993, in St Luke's Hospital, Bradford and turns 29 today.
In 2010, Malik auditioned for the British X Factor.
After getting eliminated from show he with four others form the band popularly known as 'One Direction' which became a global sensation.
Malik quit the band in 2015 to sign a contract of solo recording with RCA Records.
In 2016, he released his debut studio album Mind of Mine, which featured the hit track "Pillowtalk".
It made him the first British male artist to debut at number one in both the UK and the US.
Malik won several awards which includes an American Music Award and an MTV Video Music Award.
He's also the only musician to win the Billboard Music Award for New Artist of the Year twice.
Zayn grew up in the Bradford area of West Yorkshire. Other celebrities who have lived in the area include magician Dynamo, Girls Aloud's Kimberley Walsh, Kaiser Chiefs frontman Ricky Wilson, and Gareth Gates.
Zayn has three sisters named Doniya, Waliyha and Safaa.
Michael Jackson's 'Thriller' is Zayn's all-time favourite song.
Zayn's father Yaser is a British Pakistani , and his mother Tricia Malik (Brannan) is an Englishwoman .
Zayn's grandfather passed away during his stay on The X Factor. Zayn got his grandfather's name, Walter, tattooed on his chest in Arabic as a memorial.