Lovekesh Kataria, also known as Corrupt Tuber, recently share a picture on his Instagram story and put location tag that he's in Mumbai. People think he may go on Bigg Boss 17. Lovekesh is a YouTuber who makes funny videos and has lots of fans.He is best friend of Bigg Boss OTT 2 winner Elvish Yadav.
If he gets in,he will be tough competition for other contestants as he has huge fan base and also Elvish fan base.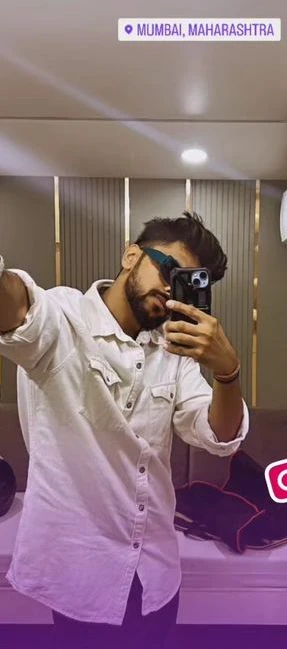 Bigg Boss is a show where people live together on camera, and it's known for drama. Sometimes they bring in new folks to add excitement.
We don't know for sure if Lovekesh is joining Bigg Boss 17 yet. We have to wait for the show's creators to tell us. Let's hope he's in for his fans! 🤞😊