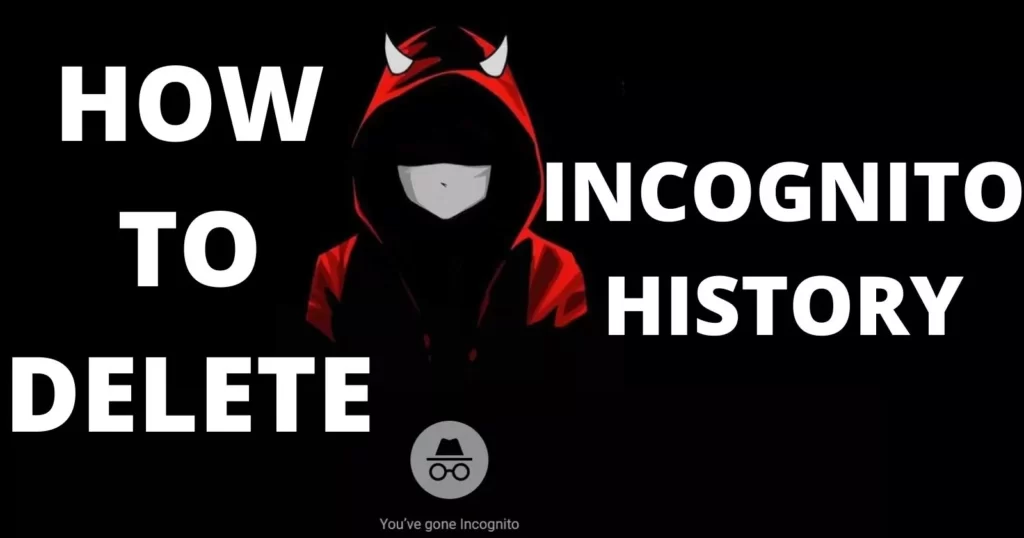 In incognito mode, it is believed that no browsing history is saved, but it is not true. Doesn't matter normal browsing or private browsing, history is saved somewhere. So, in this article, you will get to know How to delete incognito history.
If you didn't know about it and want to see your incognito history you can do it and you can also delete it easily.
Steps to delete incognito history
Here are steps to delete incognito history:-
1. Open your pc/laptop and go to the start menu
2. Search for CMD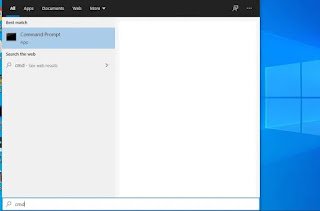 3. Right-click on the CMD icon and click on Run as administrator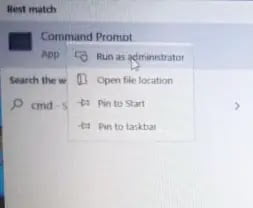 4. Now type command ipconfig /flushdns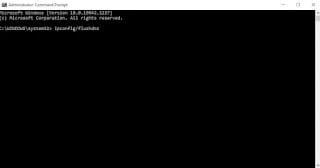 5. Now all incognito history will get flushed or deleted and nobody will be able to see the websites you have visited.